Unique Supermoto Training 
| 

GP track Villars-Sous-Écot in France 

| 

20 – 22 July 2020

This summer, Supermotorschool organizes another Supermoto track training on the track of Villars-Sous-Écot in France. Two Supermoto champions will train you so you can improve your Supermoto skills. Training and racing during the day, fun and relax at night. The perfect combination.

Will you join us in this unique opportunity?
What: 3-day Supermoto track training
Where: Supermoto track of Villars-Sous-Écot in France.
When: 20 – 22 July 2020
Who: Supermoto riders that want to improve their skills

Are you excited as well?
Corona guidelines in France
Haven't you been able to train as much as you would have wanted last couple of months, as all the tracks were closed?
This is the perfect opportunity to make quite a few training hours on the track. But the 3-day track training is also a great time to leave the Coronavirus behind us, relax and have some fun.
Of course, we must follow the strict Corona guidelines that apply in France, just as we do in the Netherlands. We are keeping a close eye on the Corona guidelines in France and we notice that the guidelines are increasingly being relaxed by the French government. However, these guidelines will not stop us from having a great track training, in which we race, have a good time, but still follow the guidelines!
Circuit training by two Supermoto champions
This master class will be taught by two Supermoto champions: Austrian champion and 3-time German champion Lukas Höllbacher and our 8-time Dutch champion Supermoto Marcel van Drunen.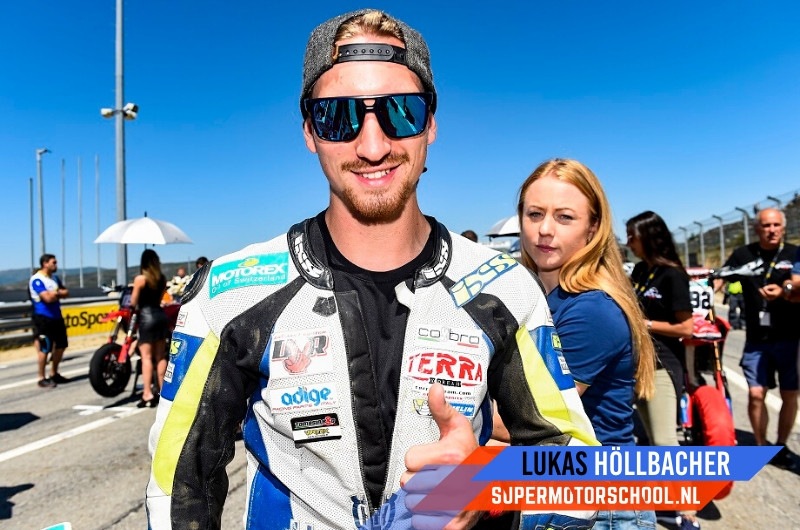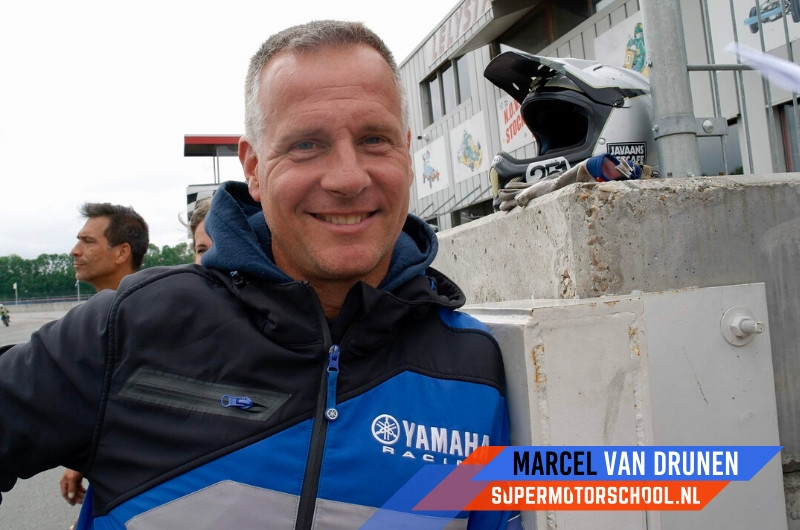 During this multi-day training, the most important driving techniques will be trained, such as braking, steering, sliding, starting and jumping techniques, driving the best lines across the track, how to corner like a pro, off-road driving and your optimal body position.
Each training day, in the morning class you will receive instructions from the champions, and in the afternoon you'll have free driving sessions, in which you can practice the techniques you've learned during the morning. We will divide the participants into two groups, based on the level of their Supermoto skills.
About the circuit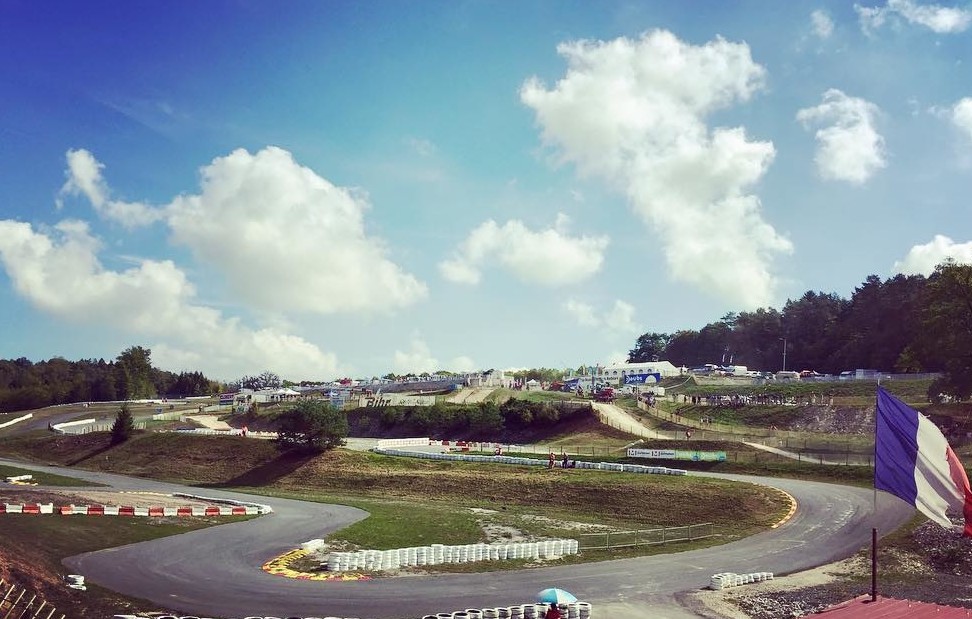 This GP track of Villars-Sous-Écot is one of the most beautiful Supermoto tracks in Europe, with numerous challenging parts. There is an off-road part consisting of a mix of clay and gravel, with a number of great turns and table bumps. The track is located on a beautiful slope. It is a true pleasure to drive this track, but of course you should experience that for yourself.
Stay at the track
You can spend the nights at the track or in a nearby hotel.
The track is equipped with sanitary facilities with toilets, washrooms and showers with hot water. In addition, cleaning facilities and power supplies are available that you can use for free. It's a fantastic location for a great master class!
Alternative accommodation options are a Formule1 hotel or hotel of your choice in nearby Belfort. You should book this yourself and these additional costs are on your own account.

Price 3-day track training
A 3-day training by 2 champions for only € 347,-, including:
Training by two Supermoto legends
Use of facilities on the track during your stay
We rent the track exclusively for the training of Supermotorschool
Accommodation at the track, in your own caravan, camper or tent
Fun with other Supermoto fans
Arrival on July 19 and departure on July 23 is no problem
You want to rent a motorcycle?
It is possible to rent a Supermoto motorbike from Supermotorschool for the Supermoto Masterclass, for only € 497,- all-in. You can choose to rent a motorcycle as an extra option during the booking process.
Are you excited as well?
Don't wait too long, because available spots are limited!
More info: info@supermotorschool.nl Or WhatsApp: 06-51 820 994